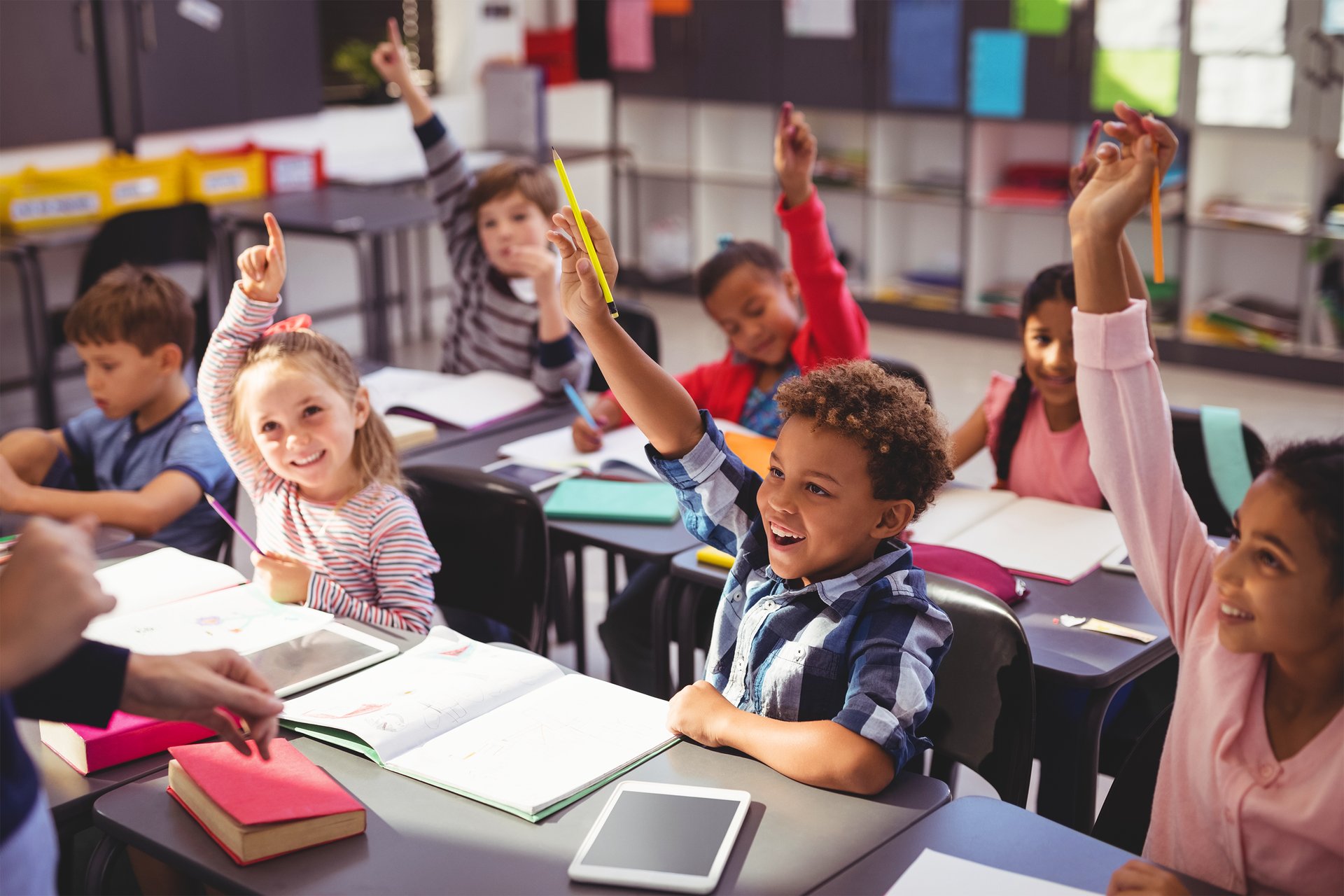 Let's be the hands of Jesus in our classrooms.
Look inside our metropolitan public schools and you'll see children in need. For some, the need is school clothes that will give them confidence. For others, the need is proper school supplies so they are ready to learn each day. And for many, the need is tutoring, so they thrive academically, instead of falling behind.
We demonstrate the love of Jesus to children in need.
CLOTHING, UNIFORMS, AND SHOES School clothes are so important to children. But too many low-income children go to school without adequate uniforms, school clothes, or shoes. Mission: Education seeks to address this basic need so more children can go to school feeling confident. Will you help us provide clothing to students in need?
SCHOOL SUPPLIES Do you remember the first day of school? How you felt with a fresh batch of crayons, pencils, erasers, and notebooks? Too many low-income students miss this experience and it affects them both emotionally and academically. Your gifts help us provide that first-day-of-school joy to children in need.
TUTORING Most of us received homework help from our parents. But for many low-income children, there is no parent around to help. Whether the parent is working, unable, or just uninterested, too many low-income children struggle alone with their homework. Will you help us address this need?
SPORTS GEAR We all know that participating in individual and team sports builds character. Sports participation also develops skills important for success in life. Whether it's soccer, football, basketball, baseball, or track and field, having the right gear and shoes is crucial to thriving on a team. Please help us meet this need.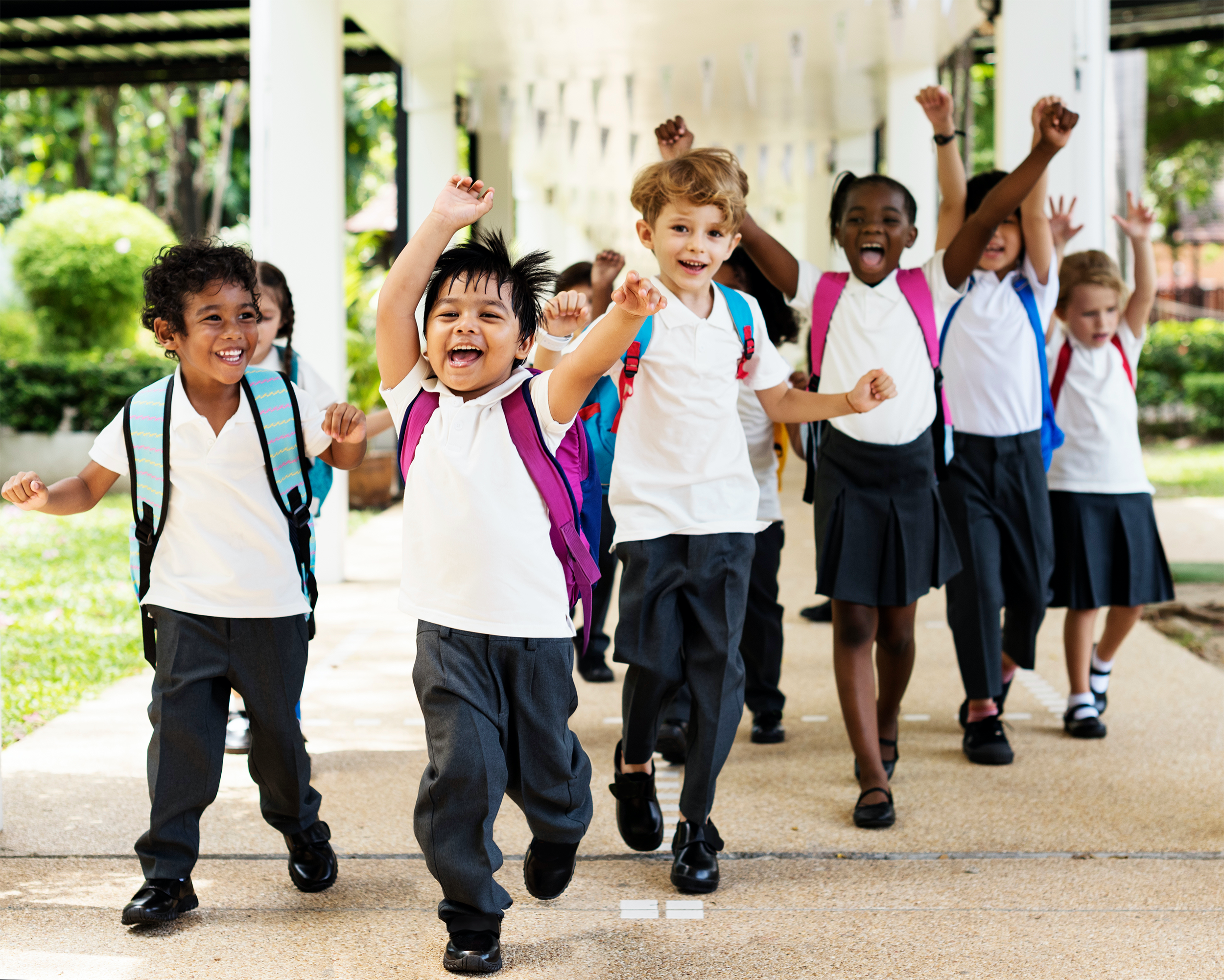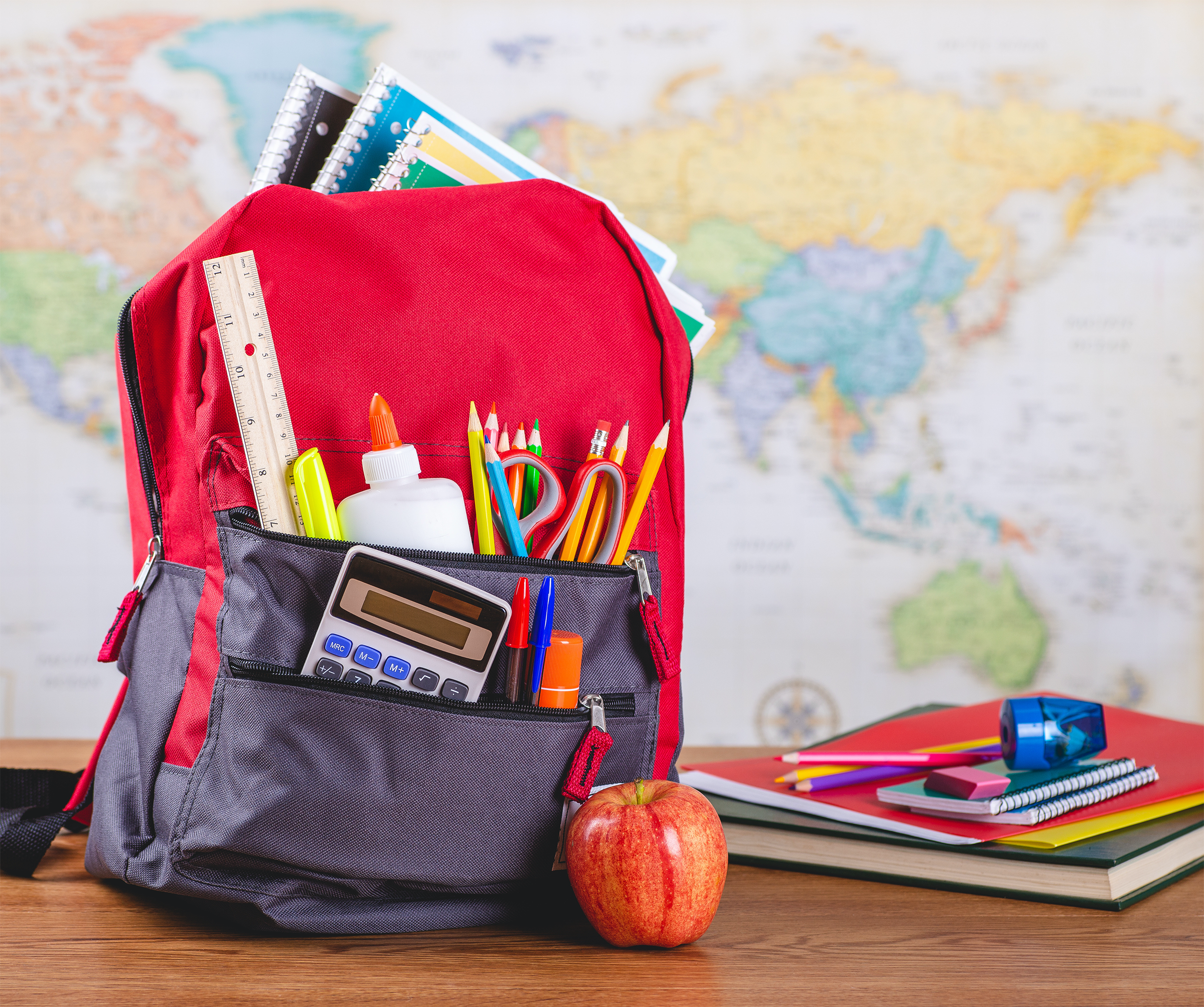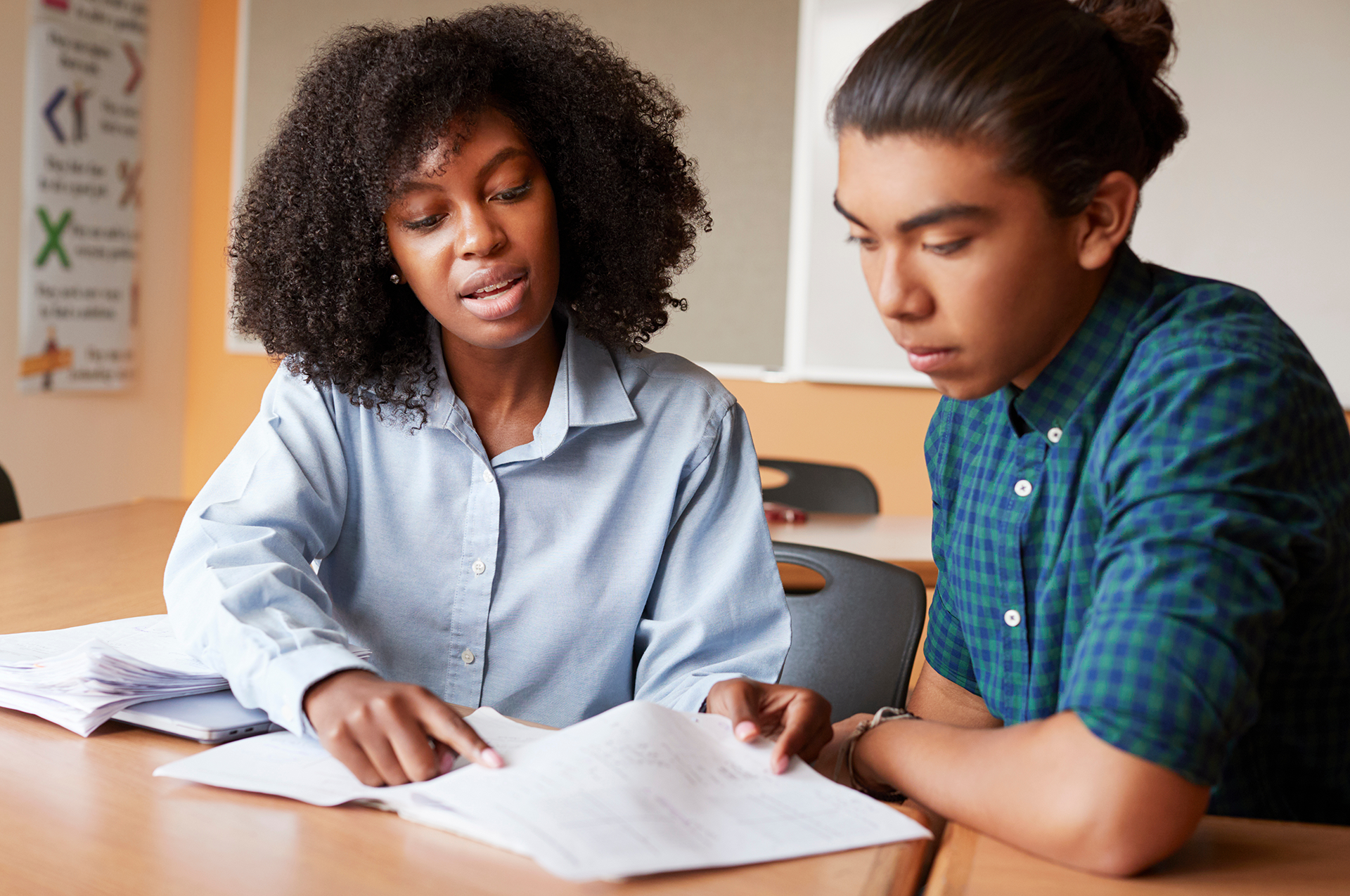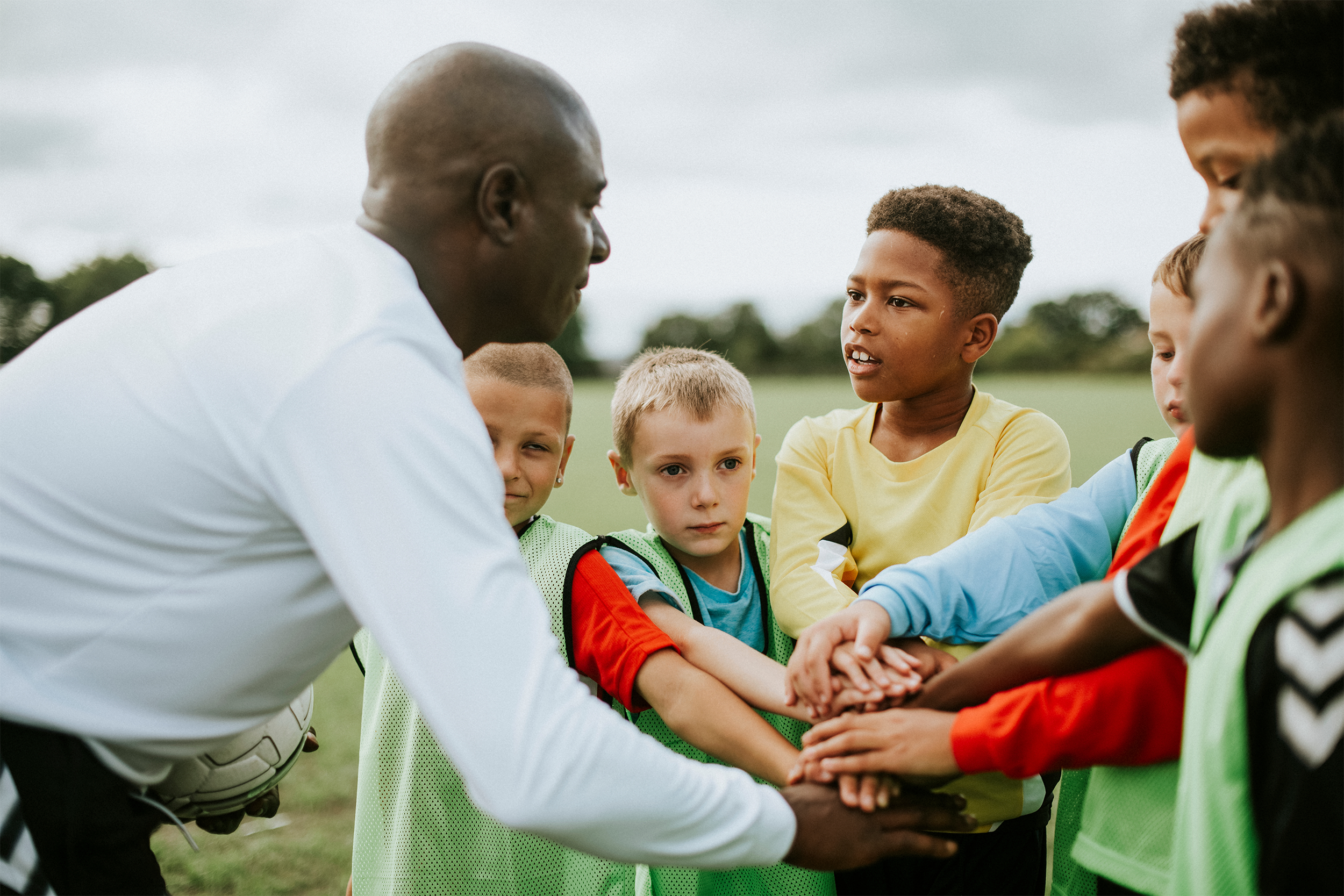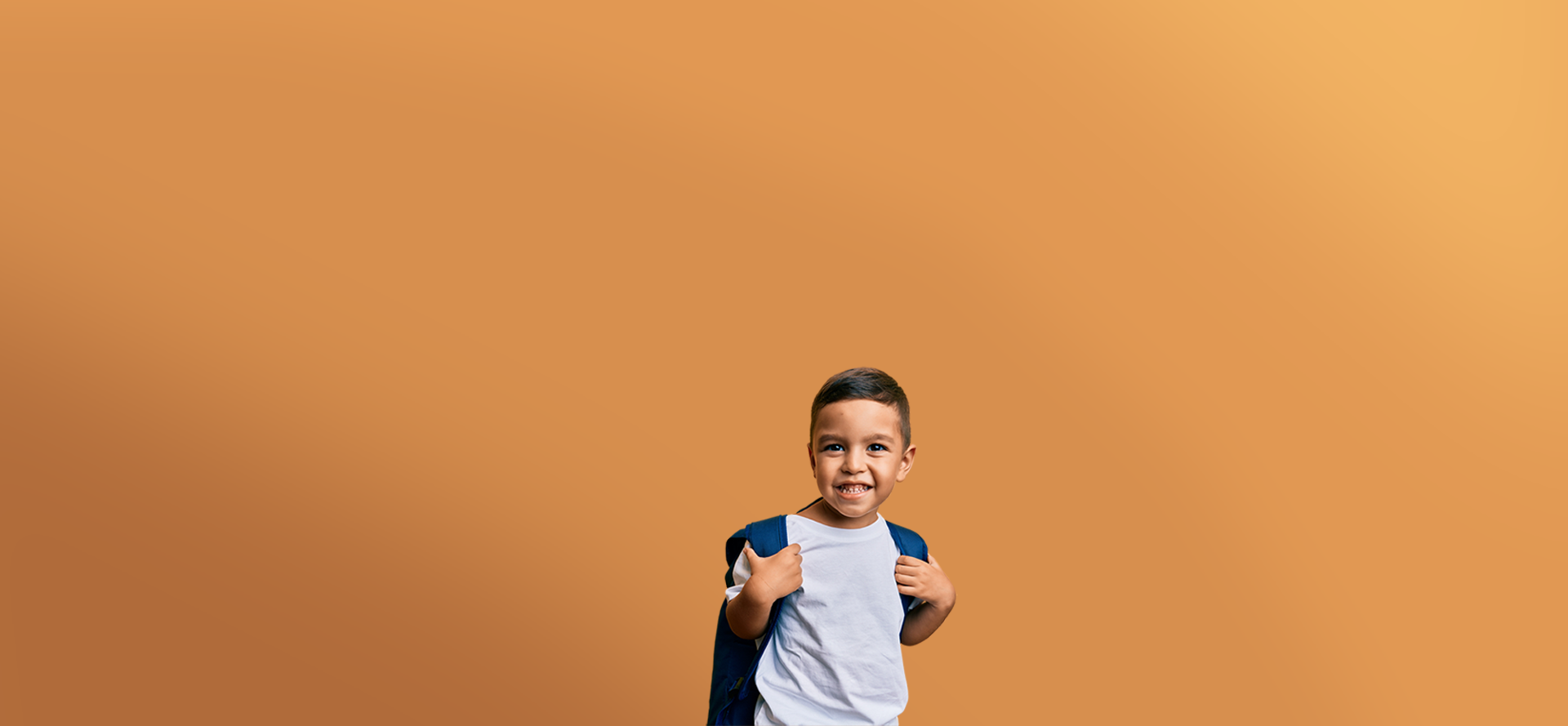 Jesus said, "... anything you did for even the least of my people here, you also did for me."
(Matthew 25:40, NIV)
.